Quality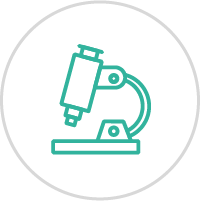 Wottoline group guarantee the compliance of all the regulations and certification that each product category requires.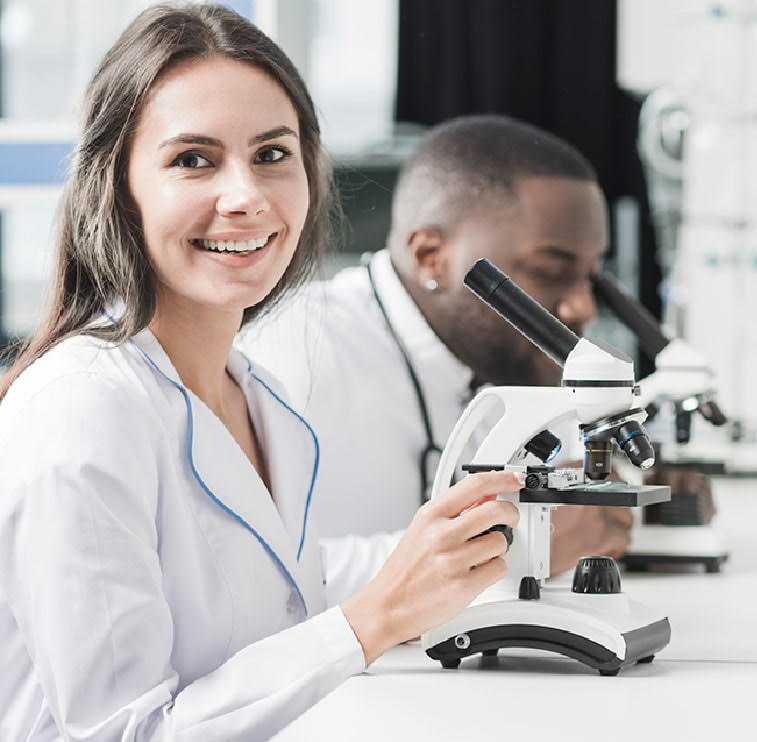 Health Products Import License
Issued by the Spanish Agency for Medicines and Health Products (AEMPS). Nº LICENSE NUMBER: 7823-PS


Own quality inspection laboratory.
To assure the filtration efficiency of our WottoCare masks, we have our own laboratory with the latest filtration test equipment.
BFE detector measuring bacterial filtration efficiency of masks.

Your browser does not support the video tag.

Effectiveness of mask filtering particles and tissue resistance determination to air flow.

Consulting and Inspection and Audit Services Contracts.
To guarantee the quality of all our products, we have collaboration contracts for Consulting, Inspection and Audit Service with Intertek, Bureau Veritas, UL, Aiju and Asia Inspection.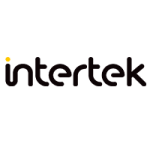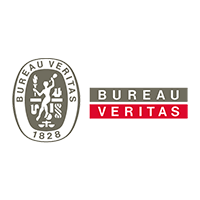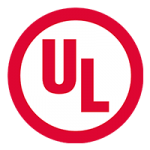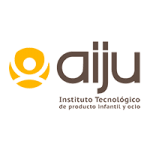 Certifications that endorse us.
ISO Certifications ISO9001 (2015, AENOR), ISO14001 (2015, AENOR), SA8000 (2019, Bureau Veritas) certifications. Member of SEDEX.


Strict compliance with CE, REACH, RoHS, WEE regulations on applicable products.
All our products fulfill the mandatory standards following our quality and control protocol to avoid possible inconveniences with customs authorities and the direction of commerce and consumption. Our products are certified and often supported by their respective declaration of conformity.


Supplier homologation.
Factories are approved and audited to satisfy our clients' requirements and standards. Our suppliers are a vital part of our organization. In accordance with our Quality Management System and our Certifications in Environmental and Social Responsibility, we choose the best in accordance with our expectations and those of our clients.
Contact us for more information